How to put WOW in your wow photos.
Just 3 things to remember when you composing your wow photos.
1. Rule of thirds
The rule of thirds means that you break down your image into nine squares (thirds) and put the points of interest on a third line (see video) some viewfinders will have this on the screen. Next, look at the edges of the frame…is there anything there of NO interest. Crop out or zoom in to crop out unwanted things…look at ALL four corners.
2.Lead-in Lines
Most important in creating your wow photos are Lead-in lines. This is THE killer in making wow photos. Look around, if it means moving the camera, tripod….then MOVE. Find a line that will lead your eye into your photo, instead of framing it in landscape format, turn your camera to a portrait format…drop the lens to focus on the foreground and recompose, Already you are starting to see things a little differently and if a naked person walked past and you never noticed…this means you've started to create your wow photos.
Foreground interest
Look for something of interest, look at your feet as well as the near foreground. Look for textures of rocks, seaweed, driftwood…or say you are at a harbour (BTW this is a great way to start practicing as there are LOADS of interest from capstans to seagulls) you may have to move again, which is a pain, however move if you have to. If your concentration starts to fade, just chill out, photography is fun and relaxing….take a flask and have a brew, taking a shot like this sometimes might take up to an hour. Check your exposure and select the area of focus Av is a good mode to start with. Check the exposure/histogram, take a few photos slightly under exposed and check the histogram again…you want a nice even histogram, nothing bunched up, and shoot in Raw mode, this will be useful if you want to edit. Ok, before you dismantle your gear…switch your focus to manual and shoot the whole thing AGAIN…this time YOU focus on what you want to be sharp in the image and take plenty of shots, altering where your focus is aimed.
Now you have put the wow in your wow photos, just try a few subtle tweeks in photoshop >filters>topaz and enjoy a play.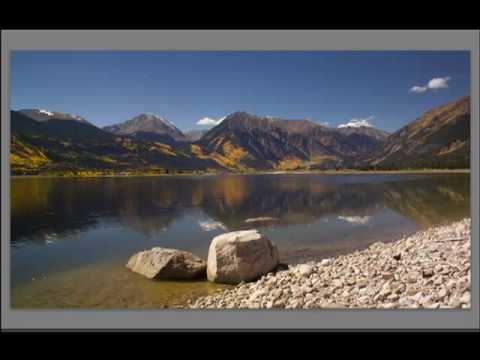 New Year photographic inspiration for 2013.
pixsellpix viral blog is growing fast and is recognised for humour as well as content…keep us here for 2013 and the future by please donating 10 cents, $10 or €10, every donation, however small, makes a difference over time.
Despite having to go through Captcha performance (we have to keep the spam to a minimum), please take some time to leave your comments, suggestions and maybe some ideas you would like to see in future photography blogs.
You can find us here: https://twitter.com/pixsellpix
There: http://www.redbubble.com/people/pixsellpix
Everywhere: https://www.facebook.com/Pixsellpix?ref=hl
Ohhh and this: http://pinterest.com/pixsellpix/
From now at Fine Art America: http://fineartamerica.com/profiles/graham-hawcroft.html?tab=artworkgalleries&artworkgalleryid=218673