We are ditching digital this weekend and going out with a Vintage camera, for a bit of nostalgia.
Yep…that's right…no digital, no auto-focus, no lightmeter, no LCD screen so i can't chimp Just a classic vintage camera and some film…black and white film.
I have just bought a beautiful Super Frankarette Rangefinder vintage camera, complete with the original leather case (smells original as well….Phew…).
Really looking forward to putting some old fashioned nostalgia back into my photography this weekend. This vintage camera actually reminds me of my first camera when i was 13 years old, handed down from my dad…it was an Agfa 120 medium format camera…actually still got this Agfa in the drawer…my first photo i took with my Agfa was of Walshaw Church, near to Bury in Lancashire, England. With this camera having just a standard lens and 6×6 format, i could'nt get all the church in the frame, even when i went low down. So, i laid on my back and took the shot upside down…got a lovely photo and a telling off from my mother for getting covered in mud.
Choosing the location to try my "new" vintage camera
This is an easy choice to make for me…old places like Predjama Castle (Jim-Jam Castle) are my favourite haunts…packed with character, fantastic for experimenting with a vintage camera and mono film. On the subject of film…when you want to try some film, you will find EVERYTHING you need to know and buy right here…really helpful, expert staff.
Another great source for info on best vintage cameras is just here…everything you can shake a stick at from solid Nikon Rangefinder cameras to classic polaroid cameras.
The film i will be trying out is an Ilford HP5 35mm film…oh, i think i will take the Weston Master V light meter…a little more accurate than the sunny 16th method and surprisingly still working, when tested against my digital Nikon, quite accurate…anyway, i will bracket my shots, just to make sure…get the film developed locally, then convert to digital and have a play around…Tuesdays blog was about HDR and the Dragan effect…so i will have a go at that and pop it into a post next week…will be interesting to see how the Schneider optics come out.
On the subject of vintage camera and Schneider optics.
I have used the Schneider Kreuznach lens before with my large format cameras and are absolutely superb lenses PLUS you don't have to restrict yourself to using vintage cameras to use them…you can still get them here…no doubt cost a fortune…but hey-ho, you live only once…here's a colour sample of Schneider Cine lens.
Did i say Schneider optics would cost a fortune and you only live once…Hmmm…i think i will stick with my vintage cameras for now….UNLESS….thats it…Eureka…of course, UNLESS you hit that donate button, very hard…then i can go and buy one…then do a blog on Schneider and let you know how good they are…what a brilliant idea!
Until then, here is a video from Schneider, so you can appreciate why a prime lens of this quality costs over $48,000.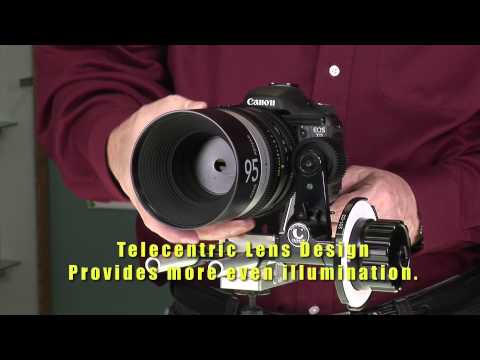 Finally…the great thing about vintage cameras, is that there are plenty of them…the trick is to find one that works. You will find some examples of more modern rangefinder cameras from the Contax G2 495 GBP with a Planar lens, right through to the Leica M9.
Thanks for looking at todays vintage camera blog and have great weekend…G
We hope OUR photography blog will give YOUR creative muscle some inspiration next time you are out and about.
To show your appreciation of our time and effort maintaining this popular, viral photography blog, "push the button" below to maintain the future of pixsellpix.com Any donation, however small, is better than nothing, thanks for stopping by and have a positive day.
Pixsellpix.com always encourage feedback from our followers so we can improve on our popular blog. Please take some time to leave your comments, suggestions and ideas you would like to see in future photography blogs.
You can find us here: https://twitter.com/pixsellpix
There: http://www.redbubble.com/people/pixsellpix
Everywhere: https://www.facebook.com/Pixsellpix?ref=hl
Ohhh and this: http://pinterest.com/pixsellpix/
From now at Fine Art America: http://fineartamerica.com/profiles/graham-hawcroft.html?tab=artworkgalleries&artworkgalleryid=218673
Last but not least…click on the ADD tab at the top of your page and add us to your firefox browser.