Why is "STREET PHOTOGRAPHY" soooo popular?
For many, Street Photography is a process that does not need 'unpacking', It is, for me, a simple 'Zen' like experience, i know what it feels like to take a great shot in the same way that a marksman knows he has hit the target before the bullet has left the gun barrel. As a shooter and Street Photographer myself, I can testify that, in either discipline, if I think about the shot too long, it's gone.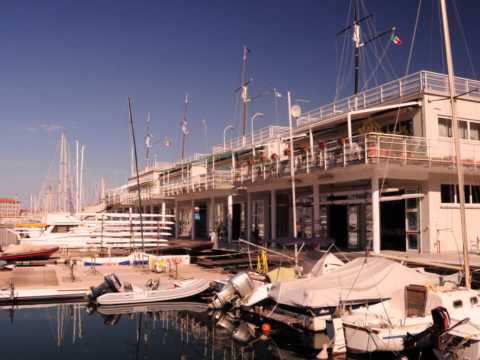 Sometimes when i am doing Street Photography, i will shoot candidly and discreetly without disturbing anyone…however…when i see OR anticipate something going to happen…i get involved and ASK if i can include them in my Street photography.
Street photography uses the techniques of straight photography in that it shows a pure vision of something, like holding up a mirror to society. Street photography often tends to be ironic and can be distanced from its subject matter, and often concentrates on a single human moment, caught at a decisive or poignant moment. On the other hand, much street photography takes the opposite approach and provides a very literal and extremely personal rendering of the subject matter, giving the audience a more visceral experience of walks of life they might only be passingly familiar with. In the 20th century, street photographers have provided an exemplary and detailed record of street culture in Europe and North America, and elsewhere to a somewhat lesser extent.
 Just remember…Street Photography does not have to be on "THE STREET"…you can be anywhere and everywhere…this shot of the cowboys was taken in the middle of a field.
Many classic works of street photography were created in the period between roughly 1890 and 1975 and coincided with the introduction of portable cameras, especially small 35mm, rangefinder cameras, most famously the Leica, as used by Henri Cartier-Bresson, among others.
So what is Street Photography?
Street photography captures people and places within the public domain. More specifically street photography is defined by LFPH as "un-posed, un-staged photography which captures, explores or questions contemporary society and the relationships between individuals and their surroundings."
Do I need a specific camera to take street photographs?
No. Many street photographers like to use rangefinder cameras but street photographs can be made on SLRs, four thirds systems, compact cameras and even Lomos or mobile phones! The ultimate street photography camera used by the masters is a Leica rangefinder M7 (analogue) and M9 (digital).
We're big fans of the Olympus PEN too! Choose a camera that you feel comfortable using and that allows you to react quickly when a picture appears in front of you. You should also consider its weight and portability (you may be carrying it around all day) and how easily it allows you to blend into your surroundings. Many photographers find this 'invisible' approach works for them, although others such as Melanie Einzig like to get close to their subject which is also effective for the more confident photographer.
We hope this photography blog will give your creative muscle some inspiration next time you are out and about.
Join a community of like minded people with pixsellpix.com Members Board and display or sell your pix. To become a member, just use the comment box for a link to your email….when you receive our response…link some of your BEST photos, a brief description/title and most important…the URL that will directly link your work to where people can BUY IT and we will pin it to the Members Board and drive traffic via Twitter, actually, you could do the same via your social media and double the exposure……and yes it's free.
Pixsellpix.com always encourage feedback from our followers so we can improve on our popular blog and would like to make an apology for the break in regular daily photography blogs due to technical problems. Please take some time to leave your comments, suggestions and ideas you would like to see in future photography blogs.
You can find us here: https://twitter.com/pixsellpix
There: http://www.redbubble.com/people/pixsellpix
Everywhere: https://www.facebook.com/Pixsellpix?ref=hl
Ohhh and this: http://pinterest.com/pixsellpix/
From now at Fine Art America: http://fineartamerica.com/profiles/graham-hawcroft.html?tab=artworkgalleries&artworkgalleryid=218673
Last but not least…click on the ADD tab at the top of your page and add us to your firefox browser.