Pixsellpix.com photography blog, review, Vintage cameras v Digital cameras or film v digital.
Some say… comparing a Classic vintage camera to a digital camera is like comparing driving a car to flying a plane.
Driving a car…you have everything laid out for you…sat-nav, sign posts, traffic lights etc:
Flying a plane…there are no sign posts in the air and no traffic lights…and you have to plan your flight path in advance to accommodate wind speed and wind direction…much the same as using a Vintage camera…there are no mirrors, no light meter and manual focus, in some models like the TLR Yashica…you have to calculate your exposure in advance of your shot…then compose and fine focus.
Using a DSLR, is much like driving a car…as everything is laid out for you…signs to correct your mistakes…traffic "lights" to let you know if your exposure and focus is correct, backed up with an LCD…in case you still get it wrong. Now all this sounds like i am a purist for film and against digital…this is NOT the case. The point is….it's just simply GOOD to have a break from digital and work with a classic vintage camera to put your skills to the test.
If you have never used a Vintage camera…then i urge you strongly to experience medium format film…for those of you that HAVE experienced the delights of this medium…you know what i mean.
Last week pixsellpix.com blogged about using your DSLR like a film camera and taping the LCD screen up…however…what you don't get with a DSLR is this viewfinder…IT'S HUGE, MASSIVE…PLUS a magnifier loupe… so critical focusing with a Vintage camera like this Twin Lens Reflex, is a pleasure.
A humourous look at Vintage camera v Digital camera…put yer feet up and have a laugh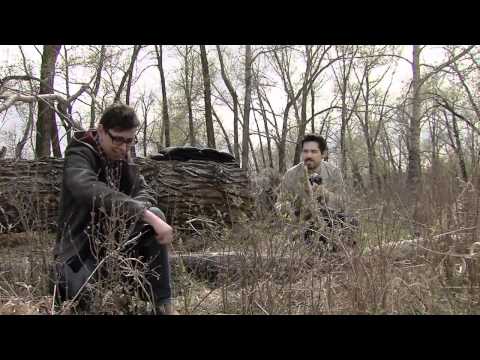 Join a community of like minded people with pixsellpix.com Members Board and display or sell your pix. To become a member, just use the comment box for a link to your email….when you receive our response…link some of your BEST photos, a brief description/title and most important…the URL that will directly link your work to where people can BUY IT and we will pin it to the Members Board and drive traffic via Twitter, actually, you could do the same via your social media and double the exposure……and yes it's free.
Pixsellpix.com always encourage feedback from our followers so we can improve on our popular blog. Please take some time to leave your comments….i said comments…NOT SPAM thank you, suggestions and ideas you would like to see in future photography blogs… enjoy our new Cameras for sale page.
You can find us here: https://twitter.com/pixsellpix
There: http://www.redbubble.com/people/pixsellpix
Everywhere: https://www.facebook.com/Pixsellpix?ref=hl
Ohhh and this: http://pinterest.com/pixsellpix/
From now at Fine Art America: http://fineartamerica.com/profiles/graham-hawcroft.html?tab=artworkgalleries&artworkgalleryid=218673
Last but not least…click on the ADD tab at the top of your page and add cameras for sale to your firefox browser.